Recharge JavaScript SDK
Developer documentation for the Recharge JavaScript SDK
Package support
Published as CJS & ESM via NPM to import directly into your app.
Script support
Published to our CDN and available as a script tag in your storefront.

Client side
Modern browser support.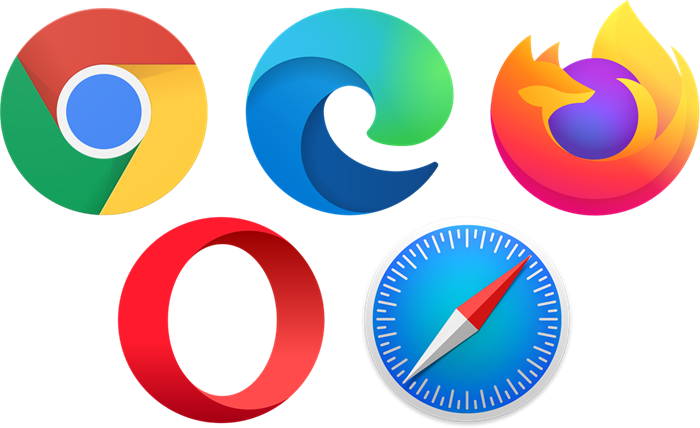 Server side
Server support via NodeJS.
Typescript
Written in Typescript and fully typed to improve your developer experience.
Changelog
Changelog where you can track changes between releases.